WELCOME TO
WOK AND ROLL KARAOKE
Your ultimate entertainment center in Washington D.C.
The Wok and Roll Experience
HOW IT WORKS
step 1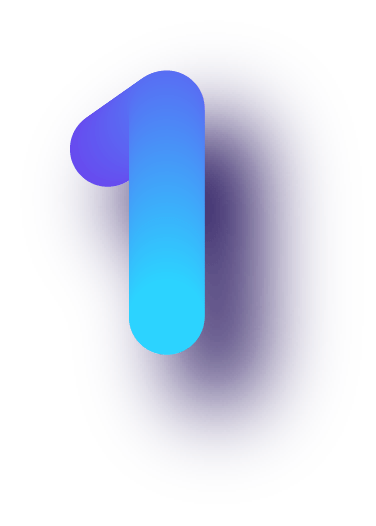 Make a reservation or simply walk in and put your name down.
step 2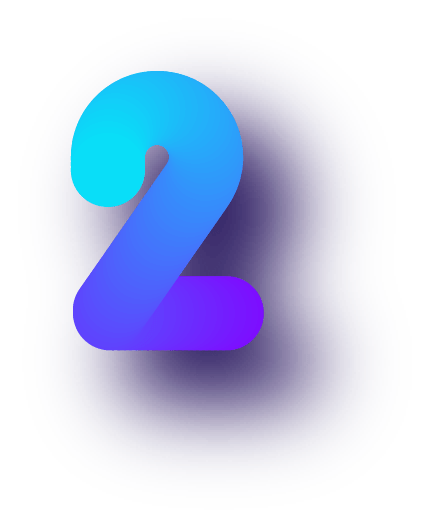 Upon arrival, you will notice we have upped our safety measures to protect your health and well-being. We're making every effort to reduce crowds in our lobby and will check you in as quickly as possible.
step 3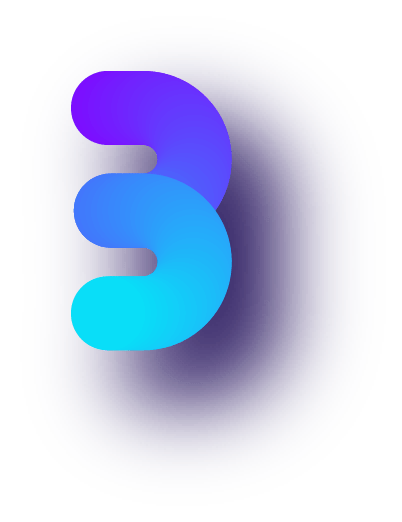 Explore our new songs and amazing in-room audio equipment. We have songs in many languages so everyone can enjoy their time.
step 4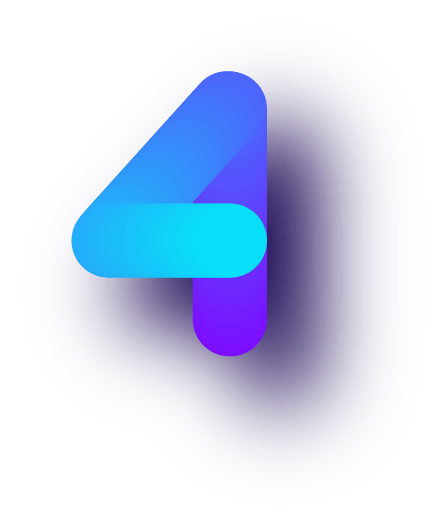 Don't forget to check out our amazing drink and snack menu.